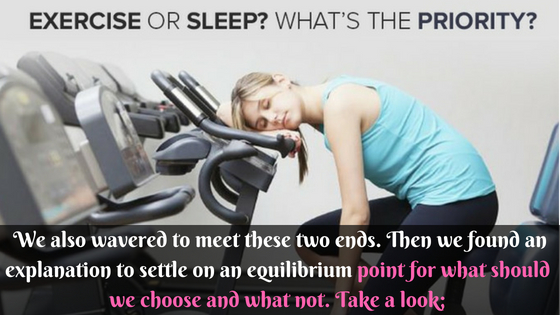 Sleep or Exercise : What should You Choose to Gain Weight?
Should I prefer sleep or cut it to exercise? That's a one heck of a choice. You want to gain weight naturally and you also don't want to break your resolutions but then sleep spoils your spirit every morning. Most of us are lost in this dilemma in their head, repeatedly breaking their commitment with exercise to embrace sleep and then cursing themselves for not leaving the bed. Do you think sleep is not that important to gain weight? Think again. A sound sleep is as much important as exercise but it depends from person to person. While some need to give a couple more hours to sleep, others should dedicate their sleep time to exercises.
What to do to find peace? We also wavered to meet these two ends. Then we found an explanation to settle on an equilibrium point for what should we choose and what not. Take a look;
Take no Decision at all :-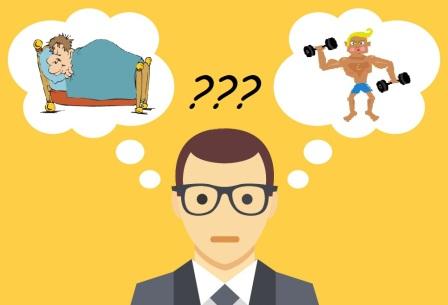 Yes, that's the perfect answer to this. Take no decision at all. Don't let your exercise regimen impact your sleep and don't let your sleep override your exercise time. If you need the explanation from experts to back this statement, then here it is.
Dr Charles Czeisler from Harvard Medical School says, "That's a terrible choice," while Dr Edward Laskowski of Mayo Clinic told Time, "I couldn't choose between the two." Dr Hashmi from Hashmi Pharmacy told in an interaction, " Sleep is as important for body as Exercise. I can't think to compromise anyone of them"
To bring clarity in your mind, here are the pros and cons for both the aspects which would help you figure out your stand.
When You Sleep Enough (and skip exercise):-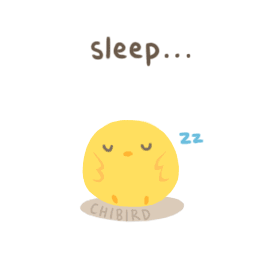 Positive: Better workout chances next time– When you take complete sleep, your body tissues recover from the losses of the last day, your energy restored and harmony settled in mind. It prepares the body for a better workout next time. Due to complete relax and restoration, you find better efficiency at work.
Negative: You may miss on some basic health points- The excess sleep can cut your time you could invest in exercises. When you indulge in 30 minutes workout, it improves your cardiovascular health. Sounds good to start early in the morning.
Positive: You give yourself recovery period- Sometimes your mind and body need only rest. Not the delicious food, not the icy water nor the entertaining movie. Just sleep. And this sleep period may extend in the morning time too. What should one do? Simply give your body its needed recovery time.
Negative: Sleeping more or sleeping less both are equally harmful- Either you sleep for 5 hours or lie down in bed for 10 hours, both are damaging to your body and nervous system. To achieve optimum efficiency, the optimum balance is very important. Excess sleep or less sleep, both pose risks for heart health. 7-9 hours of sleep is sufficient for a healthy body.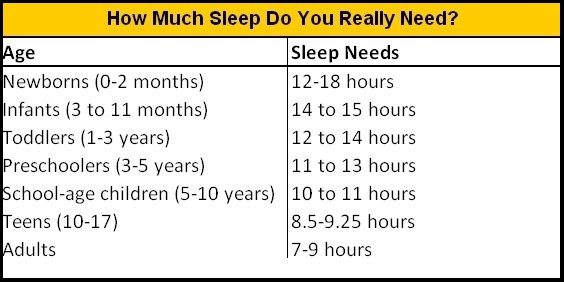 When You Exercise More (and sleep less):-
Positive: You will get better sleep– If you do the workout, your chances of getting better sleep that night increases. Many studies confirm that people who suffer from insomnia or sleeping disorders should do daily workout to get comfort at night.
Negative: You will feel hungrier- If you are not into weight gaining, then it might impact you negatively. Skipping sleep regularly signals your mind to slow down the calorie consumption, increases fat storage, secrete a signal in mind that increases intensity to eat. This can prohibit your efforts to stay fit.
Positive: Your body will strengthen- The more you exercise, the more you gain in terms of strength and stability. Mental and physical limits can be stretched and maintained if the person does workout every day.
Negative: You could face dull moments often- Just like the mind, our body may also face the symptoms of circadian rhythms. This is a situation where your body might get the awkward feel of sleeping. This could happen due to the usual habit that tells the body to sleep while you leave the bed.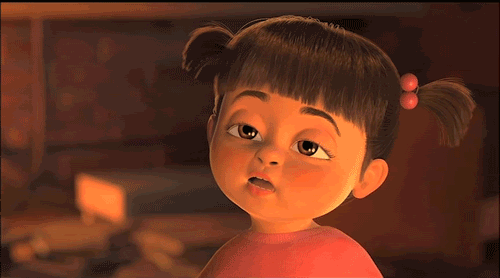 After observing the Pros and Cons mentioned above, one can figure out that there is no specified rule for this. Both the things are important for body.
Now the question is how it can be done because most of us keep the alarm on snooze for next 30-40 minutes every day while fitness freaks are ready to wake up at 5 am even after late night dinner with friends.
You can reschedule your routine. 7-9 hours of sleep is a must for a human being in the total time of 24 hours. And 30-45 minutes workout is also necessary in the same 24 hours duration as well. Now, plan things accordingly. Go to bed early enough to complete the sleep time and to spare margin 30-45 minutes time in the morning for exercise. It just needs that much effort. Little tweaks in your daily schedule.
So what is the best combination to gain weight naturally?
In order to gain proper weight, it is important to keep a balance between the two. While a good sleep repairs the body tissues and relaxes the nervous system, a good workout helps in toning the muscles, fat accumulation and right body shaping.
A Supplement to help you all the way :-
Though we don't recommend the weight gain protein supplements available in the market, this particular natural supplement is quite different to mention. While most of the supplements emphasize on quick weight gaining, Vetoll XL works to increase the body capability, corrects digestion function and regulates energy circulation for better body buildup. It does not add bulks to body but supports the body to gain weight naturally.